Welcome to the future of surface finishing
DAB FLOW is delighted to share with you the results of its extensive research and development process that has lasted more than 5 years in the making in the field of Nano Technology and the production of finite materials filigree. This work presents a joint collaboration effort with our partners in Germany as an essential manufacturer for all raw materials which are used in most industrial and trade sectors.
As a leading pioneer in the development, manufacturing and marketing of ultra-thin nano-coatings, we are continuously striving to expand our market reach globally via an international network of partners. As a progressive company, we are focusing on R&D – with the goal of continuous product improvement and the development of innovative new products. Our cutting-edge technology and timely response to changing market dynamics distinguish us as a leading manufacturer of ultra-thin nano-coatings.
Our competent team of well-trained employees guarantees our clients both outstanding service delivery and excellent after-sales support.
All our raw material products and services are developed, produced and handled based on the highest quality standards of ISO 9001:2008 and DIN EN ISO 9001:2008; synonyms for reliability and quality. We are also continually improving upon our quality management process to ensure the best possible results and experience for our valued clients.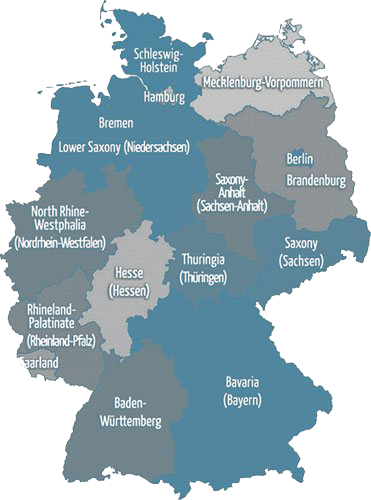 Superhydrophobic treatments that
dramatically repel water, mud, ice and other liquids.
Durable, industrial grade products for businesses and
commercial.
Product security takes on a special role in our company. Multiple measures and company-internal standards, which regularly transcend the legal specifications and customer requirements, secure the quality and the innocuousness of our products.
This innovative water repellent nano-coating for textiles protects almost any type of textile from water, dirt, contaminatio and stains – whilst remaining totally invisible! It will not affect the material's appearance, its ability to breathe, its colour or handlling and is easy to maintain
These products are optimised for absorbent surfaces because of their formulation.They can therefore be used as an invisible, water- and contamination-resistant,UV-stable coating of porous substrate surfaces
No influence on the appearance of the substrate (Layer thickness:100-150nm). Excellent Hydro and Oleophobic properties, solvent-free and odourless. Hardening at room temperature. No addiional energy or UV light required.Pressure wash-resistant (50-60 bar)
These non-stick coatings are suitable for smooth surfaces of plastic, precious metal or painted surfaces because of their specific formulations. The hydro- and oleophobic effect causes the particles of contamination such as grease and oil, lime-scale and materials from environmental pollution to adhere less to the substrates or and allow them to be easily removed from the nano-coating.
For car owners, the intense pleasure of owning a car is equaled only by the agony of watching the paint…
The average homeowner is exposed to hundreds of chemical compounds each day including from chemical-based cleaning products. There are hormone-disrupting…
A clean home free of germs is a universal ideal. However, achieving that safe and healthy home environment often means…