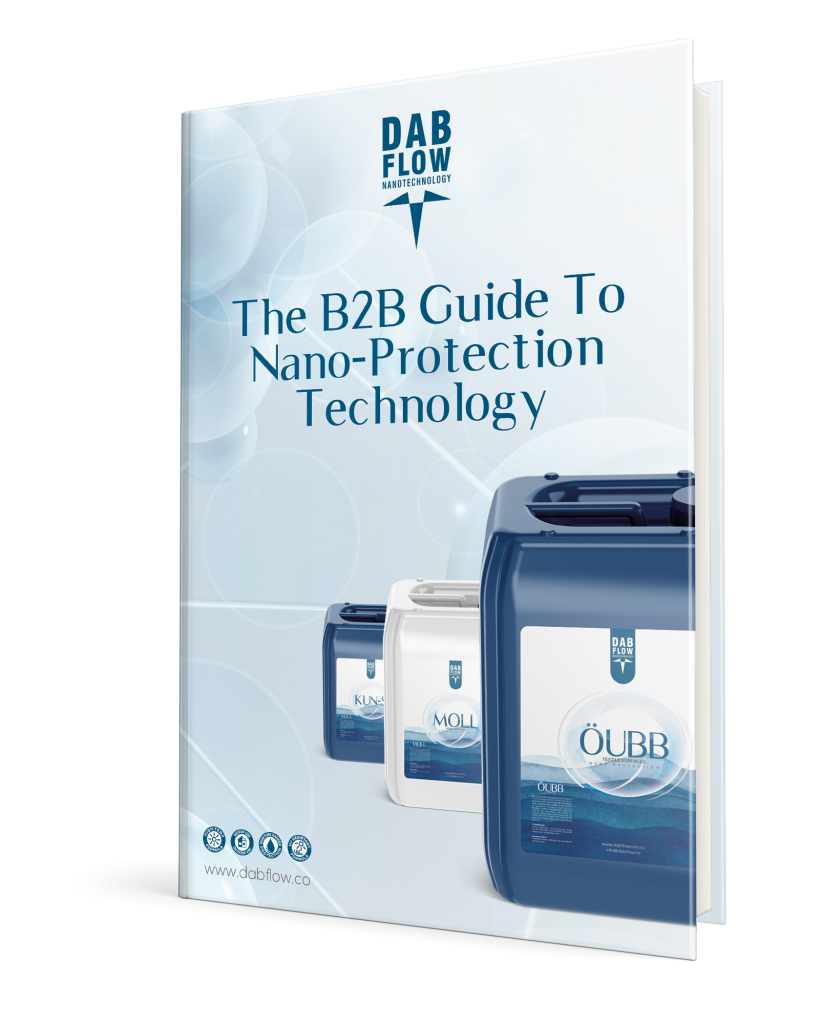 Getting started with nano-technology for better protection and longer lasting materials
Oh no...This form doesn't exist. Head back to the manage forms page and select a different form.
Dab Flow will take you, step-by-step, through the process of selecting your product and protecting your chosen surface or materials so you can focus on the things you need, without worrying about the tiny details.
Topics Covered In The B2B Guide to Nano Technology Protection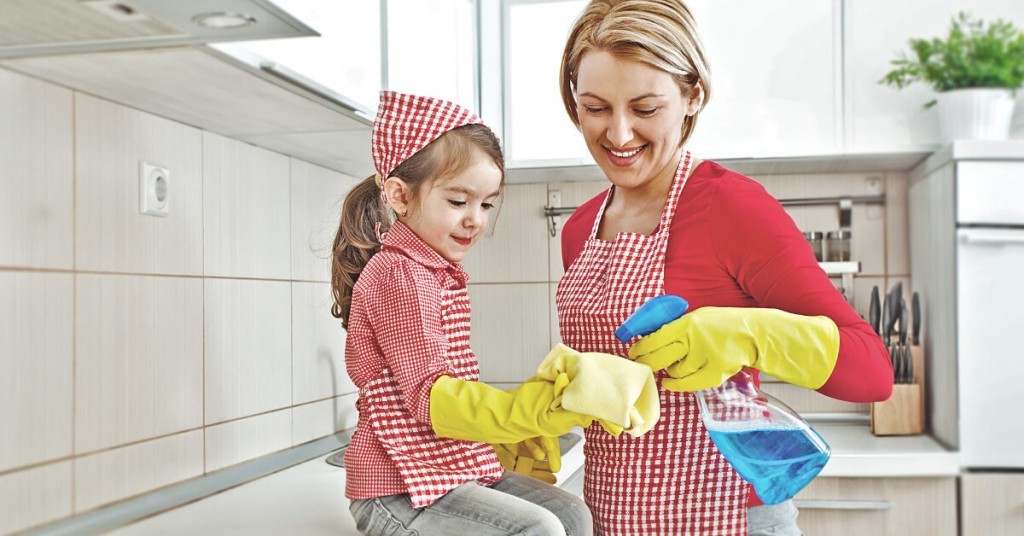 Nanotechnology and the Environment
Nano-technological products, processes and applications are expected to contribute significantly to environmental and climate protection. Nano-materials offer promising environmental benefits and sustainability improvements.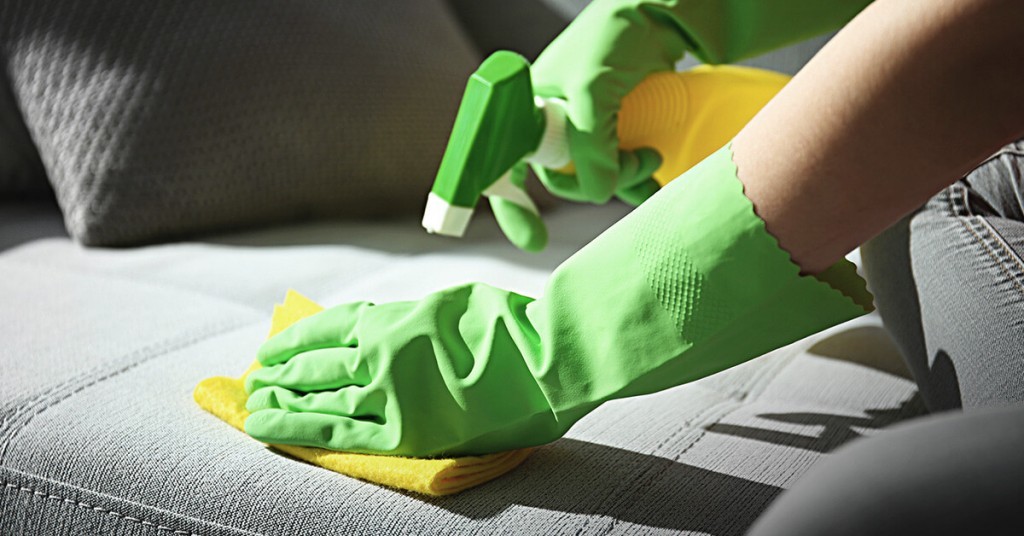 The Nano-Protection Phenomena
Nano-coating engineers owe their breakthrough to two botanists who first outlined the basic principles of superhydrophobic, self-cleaning surfaces. Wilhelm Barthlott and Christoph Neinhuis, from the University of Bonn, noticed certain leaves appeared to protect themselves from external contamination.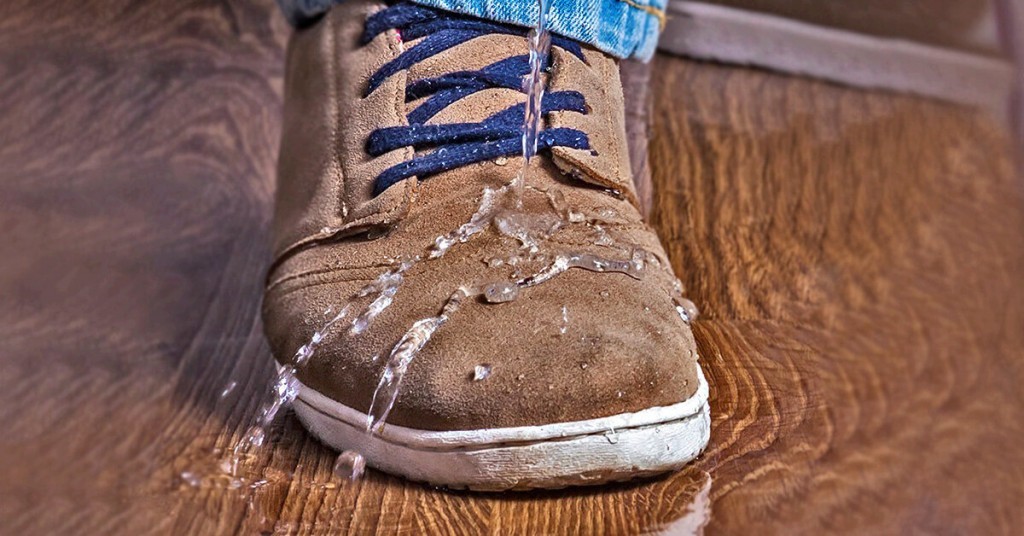 Key Benefits Of Nano-Coatings
One of the key benefits of nano-coatings is their outstanding durability. Nanotechnology is more than just a buzzword or a laboratory phenomenon, with practical applications years, if not decades down the road.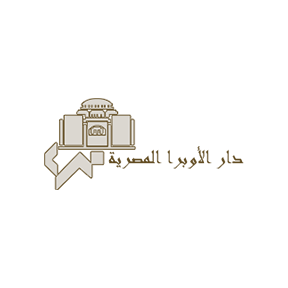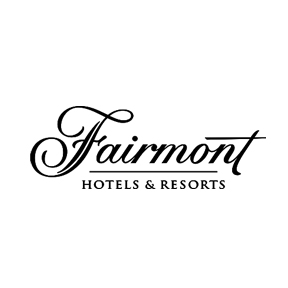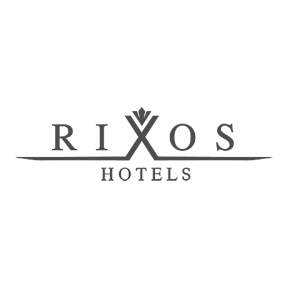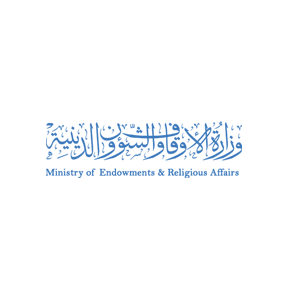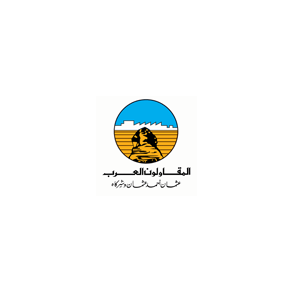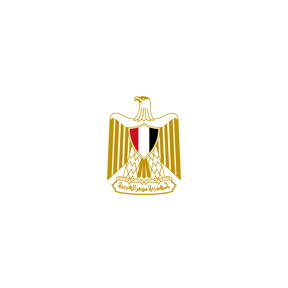 © DAB FLOW FOR NANO-TECHNOLOGY 2018 | MADE IN GERMANY