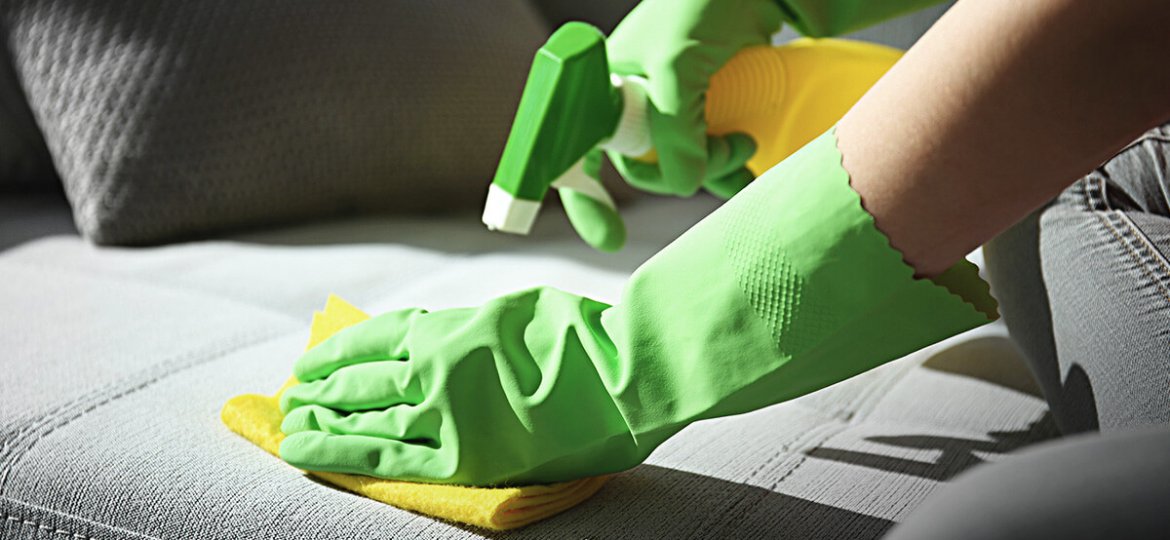 Your choice of furniture reflects your choice of lifestyle, be it contemporary or chic, design-led or cozy and comfortable, your furniture represents an investment in time and effort as well as financially.
You are in the market for some furniture. Emotionally, you have made the decision to migrate away from IKEA in favour of some tasteful high-quality furniture. So, out go the comfortable but deteriorating couches, those second-hand lounge chairs, and your tatty left-over dining chairs.
Once you have settled on your choice, the last thing you need is to fret over are the spills and stains on your furniture that are part and parcel of everyday living.  Thus, it is a wise and logical consideration to invest in furniture protection early on.
5 Awesome Reasons To Invest In Furniture Protection
There are many reasons why furniture protection is a smart idea once you have purchased a high-quality piece of furniture, drapes, or curtains. And here are five compelling reasons why furniture protection makes so much sense:
Protect your investment.
Enjoy drama-free parties and family get-togethers.
Ensure your furniture, drapes, or curtains will be around for the long haul.
Make pet hair and dander easier to remove from your fabric.
Protect your furniture's resale value.
All Upholstery Fabric Is Different
Unlike carpet, which is mostly made from synthetic fibres, upholstery drapes and curtain fabrics can contain a wide variety of synthetic or natural fibres or a blend of both.  Needless to say, furniture protection is a must.
Synthetic fibres such as nylon, polyester, olefin, and acrylic respond well to the application of water-based fluorochemical treatments.
However, natural fibres and regenerated cellulose fibres such as rayon and acetate, do not respond as benignly to cleaning and may be prone to post-application problems from the additional moisture that is introduced with the protector unless your furniture protection is applied by a professional.  Typical problems can include:
Water stains
Shrinkage
Cellulose browning
Change of feel (natural velvets stiffen)
Dye bleeding
So, keep your furniture and curtain fabrics looking good by having them protected.
Protecting Your Investment
If you purchase a high-quality piece of furniture, fabric protection is a safeguard you should think seriously about almost immediately. While modern fabrics are increasingly long lasting and stain resistant, the reality is, accidents like parties, family gatherings, and pets happen.
After spending hundreds (or even thousands!) on a recliner, sofa, or loveseat, it is worth a little extra to make sure that a spilled cup of coffee or glass of red wine doesn't ruin your investment.
Upholstery protection is not just for furniture, either. After buying new drapes, curtains, or that new statement rug, a small investment in protection could save you a fortune in replacement or cleaning costs down the road.
Furniture Fabric Protection Products
We have all seen those images of little old ladies with their plastic furniture covers protecting their treasured furniture. While you can still track them down, the days when the clear plastic lounge covers were the hallmark of successful fabric protection have long been consigned to urban history. Plastic covers may certainly be effective, however, if you want to truly enjoy the comfort and style you paid for when you purchased your furniture, fabric protection needs to be a little more lateral and rather less intrusive.
Happily, upholstery protection is no longer left to the unattractive, uncomfortable plastic of past decades. Today, furniture fabric protection is undetectable in terms of sight, smell, and critically touch.
Most modern upholstery protection comes in easy to apply liquid form. In many cases, that liquid is even conveniently packaged in a spray bottle. While upholstery protection products are available for do-it-yourself enthusiasts, there are several key advantages of hiring a professional to seal your furniture, soft flooring, and window dressing fabrics against accidental spills and leaks.
Protecting Your Treasured Upholstery Professionally
As with many jobs around the house, the choice between doing a job yourself and hiring a professional to apply upholstery protection usually comes down to three key factors: affordability, time, and the ease of obtaining a quality outcome.
Since furniture fabric protection products are so easy to come by, many homeowners rashly assume the gap between DIY and a professional effect is small and easily closed. This, however, is sadly untrue. Just as professional painters typically produce a better, more even coverage, and ultimately, more polished looking walls, so too will a professional produce a faster, more effective job of protecting your upholstery.
The reason for the difference is two-fold: professionals are highly trained and are far more aware of which products work best on which fabrics, and secondly, they are also more practiced and skilled at applying these products in a way that protects the fabric without changing the look or feel of the underlying fabric.
While the cost of hiring a professional to perform furniture fabric protection is higher than the cost of doing the job yourself, the potential cost of having to replace a piece of furniture due to an inadequate or poor application of fabric protection is always guaranteed to cost you so much more!
Following-Up On Furniture Fabric Protection
Unlike those ancient plastic sofa covers, modern upholstery protection products sometimes require a follow-up treatment. Companies that specialize in applying these products are aware that the seal they are creating naturally won't last forever, and they typically offer cost-effective touch-up treatments to ensure your furniture and other fabrics are guarded against future, as well as current potentially traumatic staining events.
Hiring A Fabric Protection Specialist
Hiring a professional upholstery protection specialist is a simple and straightforward three-stage process.
Firstly, a representative will visit your home to assess your fabrics, measure their volume, and factor in your household use patterns before recommending an appropriate product that reflects your individual needs in a personalized written proposal.
Secondly, certified technicians will prepare your fabrics by cleaning surfaces as required before applying the recommended protective treatments at a time that is convenient for you.
Finally, your technician will provide you with special cleaning and maintenance products selected specifically for your fabrics and leave behind detailed instructions on how and when to use them so you can resolve minor spills and stains quickly and easily.
Frustrated With Your Current Surface Protection? Discover The Path To A Nano-Protection Zen!
Get a glimpse of a cleaner stress-free future with our revolutionary nano-technology based protection products.
Hassle-free cleaning could be yours with just one mouse click!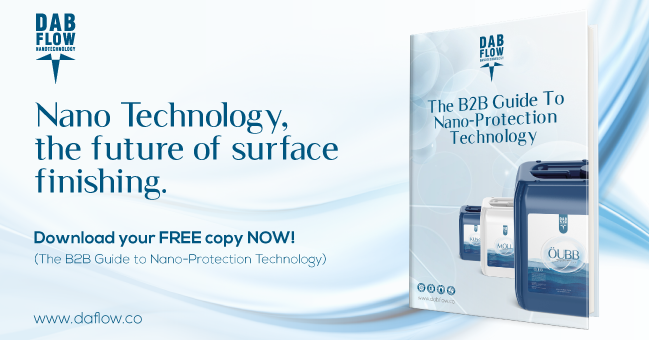 Final Word
Your choice of furniture is a window onto your lifestyle, be it contemporary or chic, designer-led or cozy, and comfortable. Your furniture also represents a commitment in your time, effort, and financial investment.
Once you have settled on your choice, the last thing you need is to fret over the spills and stains that are an everyday part of living.  The idea of ruining your furniture shouldn't stop you from enjoying them.  There are available products and professional services that can provide these necessary furniture protection.
If you purchase a high-quality piece of furniture, drapes or curtains, fabric protection is a safeguard you should think seriously about almost immediately.