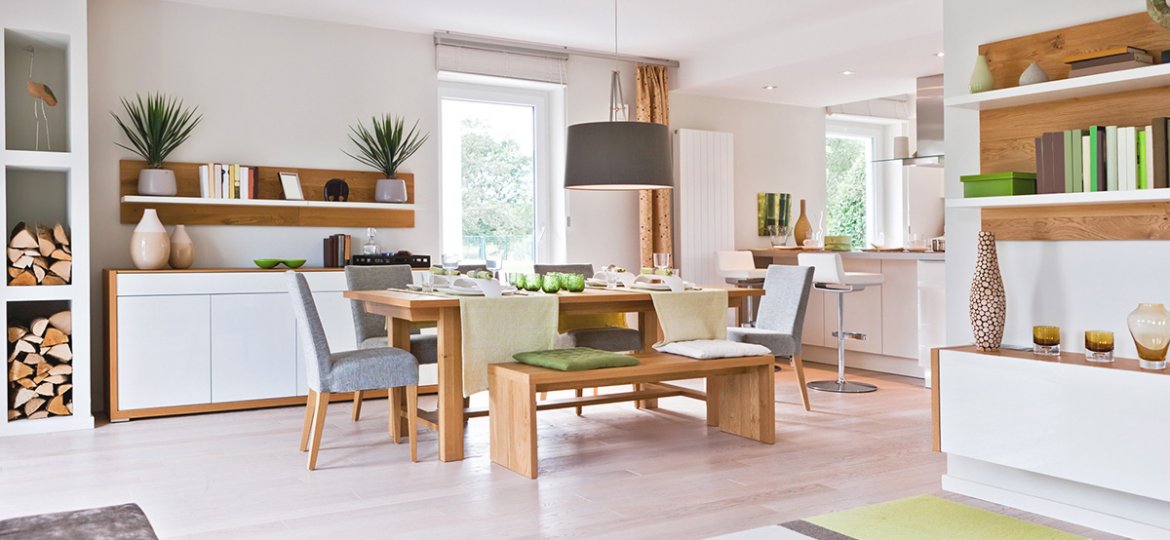 Protecting our treasured furniture can prove to be surprisingly complicated. There are several factors that determine what type of furniture surface protection you will need to prolong the lifespan of your furniture.  Some of these considerations are whether your furniture is modern or antique, wood, leather, or fabric and whether it lives indoors or outdoors.
Furniture Surface Protection For Wooden Furniture
Most people don't realize that furniture surface protection products used to clean or shine wooden furniture are generally all classified as furniture polish. These come in several forms including:
Furniture Paste
Furniture Cream
Furniture Lotions
Depending on how carefully it is cleaned and oiled, your indoor wooden furniture can last anything from ten to twenty-five years.
Historically, the majority of furniture surface protection came in the form of polishes made from various natural waxes. From a householder perspective, the problem with traditional wood waxes was that they were hard and time-consuming to apply and often created a build-up of unsightly wax on the furniture's surface.
Now, there is a long range of new polishes that have been launched onto the market, many still containing natural waxes such as beeswax or carnauba, together with natural teak and tung oils.  However, these new finishes are easier to apply while still providing a beautiful final finish. Most of these new products reduce the build-up of wax over time making application of furniture surface protection and polishing furniture easier, and ultimately prolonging your furniture's lifespan.
Extending Your Fabric-Covered Furniture's Life
The average life expectancy of a fabric-covered commercial sofa is five to seven years. If you protect your furniture, you can expect to see that service life double and even triple depending on how regularly you clean your furniture and how much care you take with it.
Modern furniture fabrics can be protected using stain- and spill-proof furniture surface protection products. This makes cleaning a lot easier, maintains your furniture's visual appeal, and extend the life of your favorite sofa.
Extending The Life Of Your Leather Furniture With Furniture Surface Protection
Happily, leather is one of the more durable, low-maintenance surfaces for home furnishings. With the right care, leather furniture can last a lifetime, and because leather is a natural product, ageing brings out its natural patina.
Under normal usage conditions in the home, regular dry-cloth dusting and vacuum cleaning in crevices or along the bottom are all that is necessary to clean your leather furniture.  Although, cleaning technique can vary according to the type of leather covering your furniture.
Aniline leather has a soft, luxurious feel. The leather is dyed using aniline dye but lacks a surface pigment colour. Aside from a dirt-resistant treatment, aniline leather has no protective coating.
To clean your aniline leather use a mild, neutral-pH nondetergent liquid soap or a leather cleaner diluted in distilled water. Wipe clean with a soft white microfiber cloth.
"Protected" or semianiline leather is used in the majority of leather furniture. Protected leather is more durable, stain-resistant, and has a more uniform appearance than pure aniline.
Semianiline leather is topped with a layer of pigment colour. It has a soft feel similar to pure aniline leather but is a little more durable thanks to its protective pigment coating. Other protected leathers are coated with thicker layers of pigment and polymer giving them a stiffer feel but a more robust tolerance for wear and tear.
To clean protected leather, first, remove any surface dirt by vacuuming the furniture using a brush attachment. Add a few drops of mild non-detergent soap to distilled water to create a cleaning solution. Moisten a microfiber cloth with the solution and test an inconspicuous spot with the cloth to ensure there's no discolouration from the soap and water.
Working from top to bottom, wipe the furniture. Dampen another cloth with plain distilled water and wipe the furniture again, before drying with a clean towel.
When cleaning all leather, use a commercial leather-cleaning brand and avoid products containing ammonia or alkalies, which can damage leather furniture beyond repair.
The use of a good leather conditioner is recommended every six to twelve months for better and effective furniture surface protection and where possible, make sure you to screen your leather furniture from direct sunlight.
Furniture Surface Protection For Wooden Outdoors Furniture
Outdoor wooden furniture is typically classified as either softwood or hardwood. Unsurprisingly, softwood is softer and far less expensive than hardwood. It is often painted or treated, and maintenance usually only involves keeping it clean and applying a fresh coat of paint or finish each season.
Hardwood is potentially much longer lasting. Hardy, weather, insect, and decay-resistant hardwood garden furniture such as shorea, teak, or ipe will weather over 6-12 months to a soft, silver grey. The natural imperfections in the wood will become more pronounced over time, giving the garden setting a rich, natural feel.
Having invested in a piece of outdoor wood furniture, you want to ensure it lasts for several years. Firstly, keep it under cover where possible, away from extremes in temperature or moisture.
Shorea tropical hardwood is similar to teak or ipe wood. Its high oil content makes shorea outdoor furniture highly water resistant, making it less likely to rot. To care for your new piece of shorea outdoor furniture, lightly spray it with water to remove any dust. Dip a sponge or soft brush into a mixture of mild detergent and water before scrubbing lightly and evenly. Rinse again, with clean water and allow the furniture to dry.
Maintain your shorea outdoor furniture's original appearance with an annual application of high-quality hardwood or teak oil. Before applying with a cloth or soft brush, test the oil on a small, inconspicuous area, rub it in with a soft cloth or paintbrush, allow to dry to determine if you like the colour and finish.
Teak is a popular hardwood with similar properties to shorea. Apply teak oil regularly to outdoor garden furniture in arid or very dry climates. It's also a good idea to apply teak oil regularly to prevent staining from food or drink spills. Cleaning teak furniture is the same process as for shorea.
Comparing Life Expectancies
Ensuring your furniture is properly protected and you're using the appropriate furniture surface protection can add years to the expected lifespan of your home furnishings.
Average Life Span
Furniture
Unprotected
Protected
Wooden
5 to 10 years
15 to 25+ years
Fabric Covered
5 to 7 years
10+ years
Leather
10 years
Lifetime
Outdoor
7 to 10 years
15+ years
Unlock Your Path To Cleaning Nirvana!
Get a free quotation and enter the world of hassle-free cleaning, which will transform your home and leave you feeling great!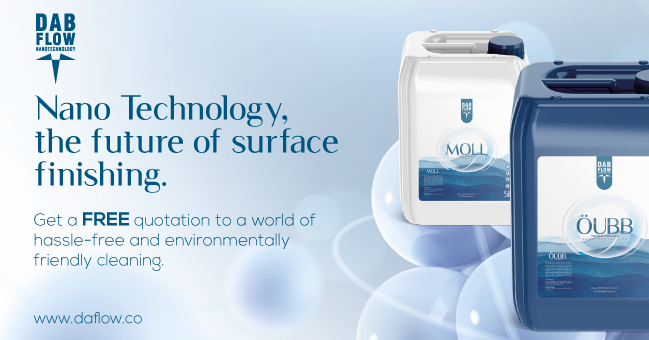 Final Word
Ensuring your furniture enjoys the benefits of a good furniture surface protection can add years to its lifespan. If you have a passion for antique furniture, using a good furniture surface protection can see its life prolonged for decades and your investment protected. If you have modern wooden, leather, or fabric-covered furniture, a sensible approach to furniture protection can double the expected service life of your furniture allowing you to enjoy and benefit from your investment for a longer time.